eARTS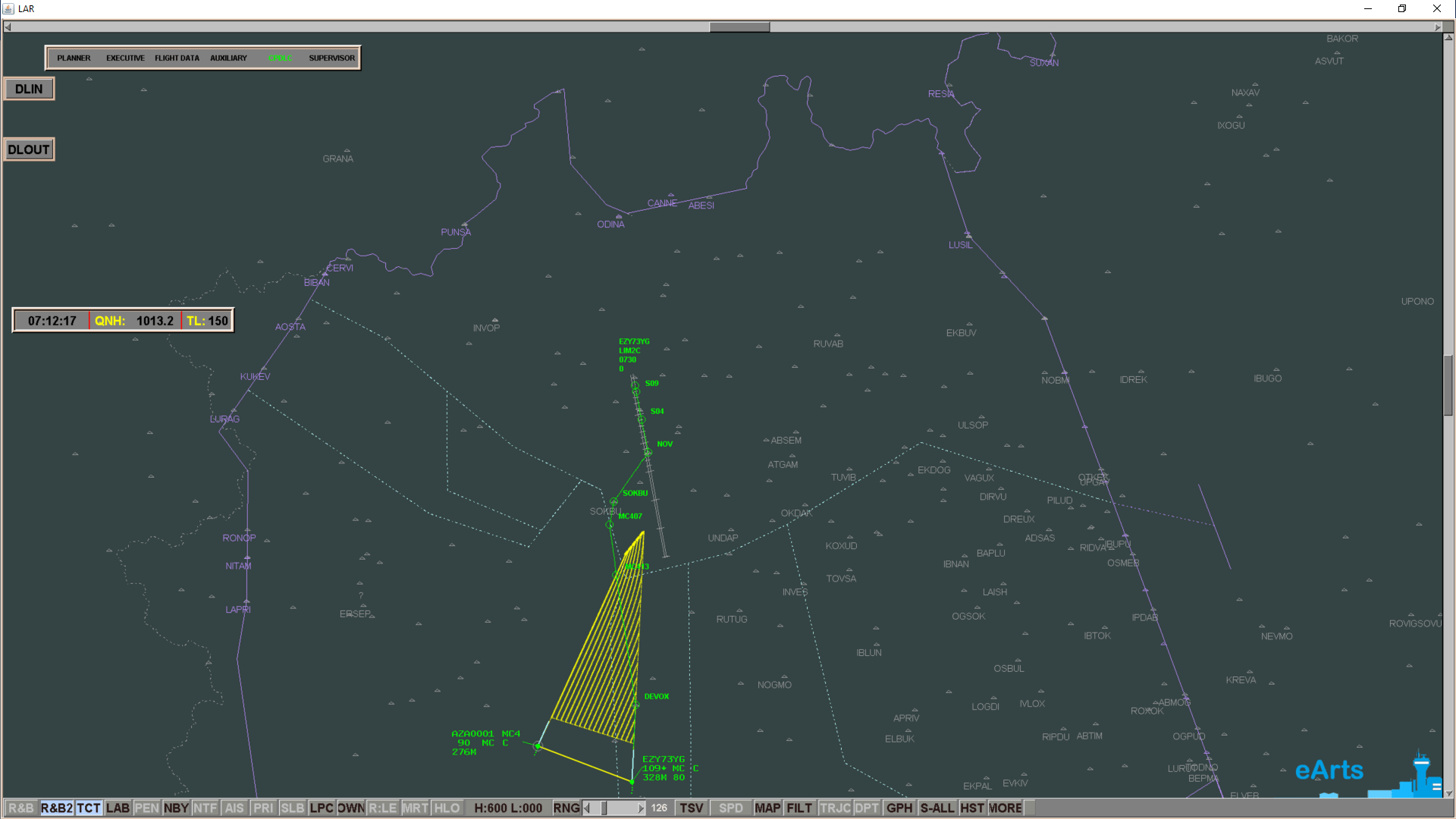 En-route Aerodrome Real Time Simulator​
A light weight, real-time platform that supports small and medium scale distributed simulations in the following areas:
The platform simulates En-Route & Approach and Aerodrome operations.
It has all the essential en-route and Tower ATC functionalities and can be easily expanded to integrate more advanced features. 
It can run on a single laptop (standalone mode) or in a distributed environment across an entire network for any kind of medium-scale simulation scenario.
It includes controller working positions and pseudo-pilots working positions.
Its modular design enables easy adjustment of the ATC tools setup according to the needs of the scenario.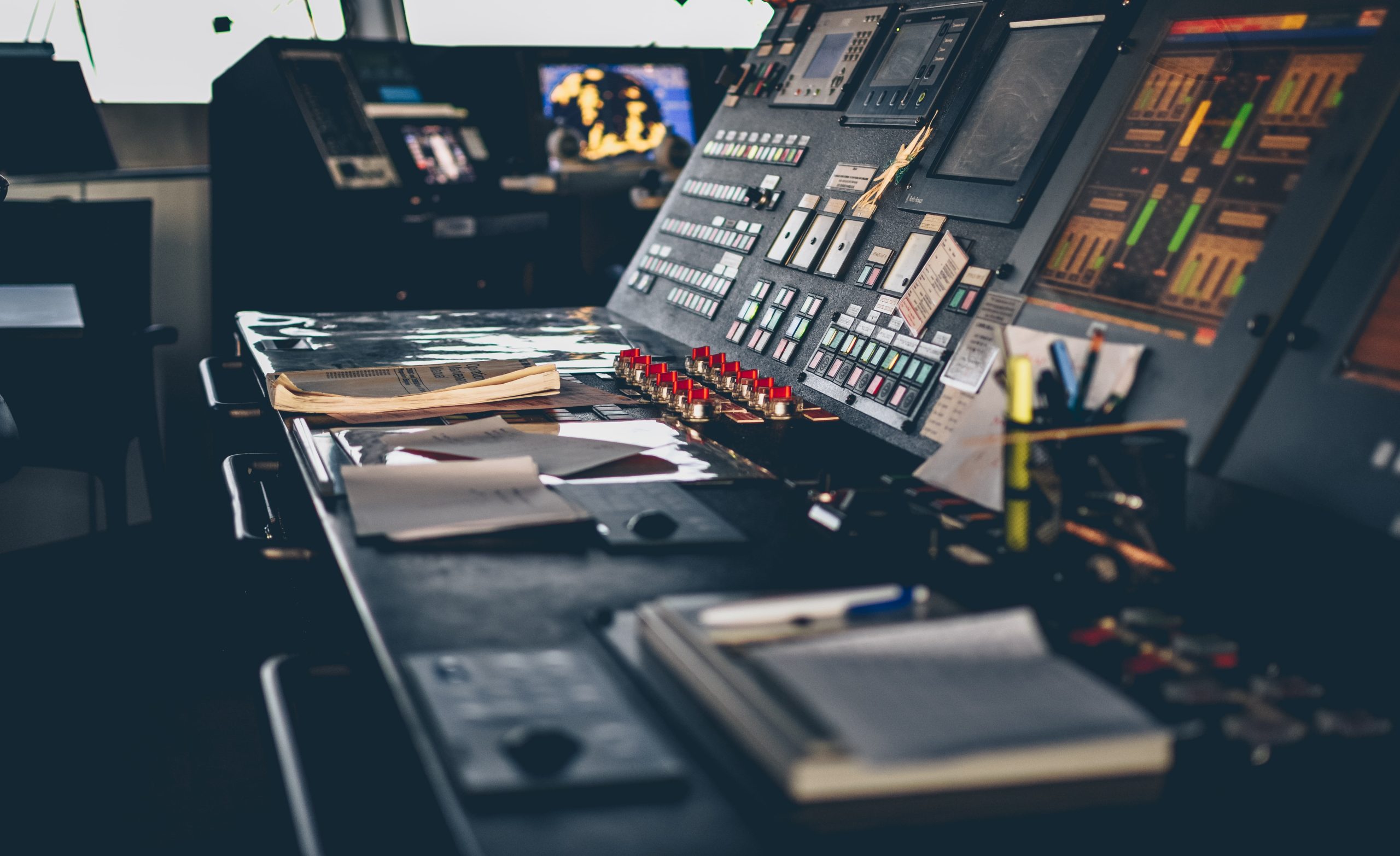 The airport simulator can replicate three types of controller working environments, Clearance Delivery, Ground Movement Control and Tower/Runway Control.
These different roles could be combined in a single position.
ASPRID