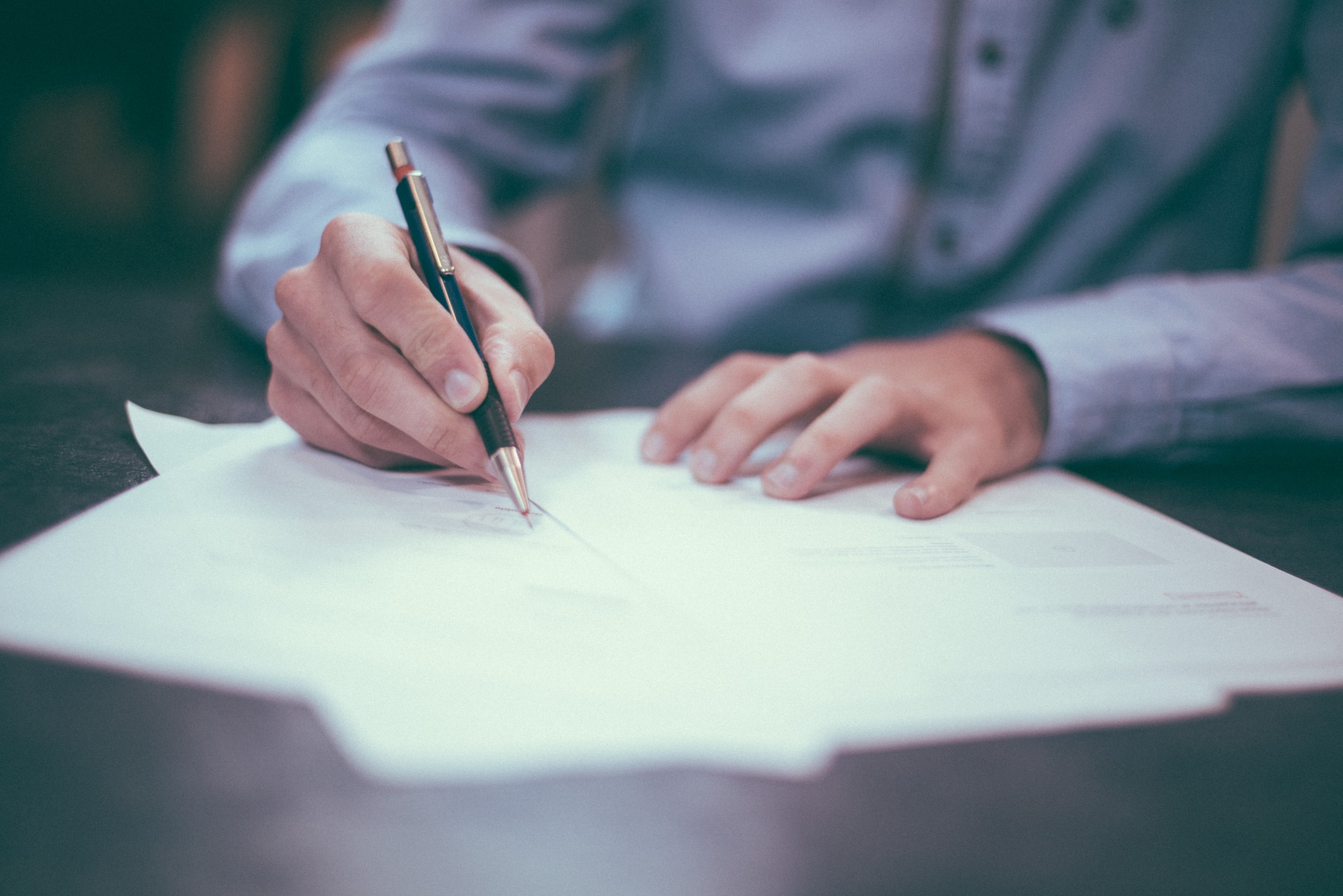 We are constantly looking for professionals with experience in the IT sector and talented young people eager to put their research skills, in international contexts and using the most innovative technologies.

The opportunities for insertion are both for projects within our R&D group and for consultancy activities with international clients.
DevOps Engineer
Siamo alla ricerca di DevOps Engineer che vadano ad integrarsi nel nostro DevOps Team presso un cliente internazionale.